Boomin (Spotify) Playlist
BOomin Bumpkins Radio
0:00/2:49

0:00/3:26

0:00/3:12

0:00/2:37

0:00/3:05

0:00/4:23

0:00/2:50

0:00/3:20

0:00/3:56

0:00/3:36

0:00/3:23

0:00/3:49
Music Releases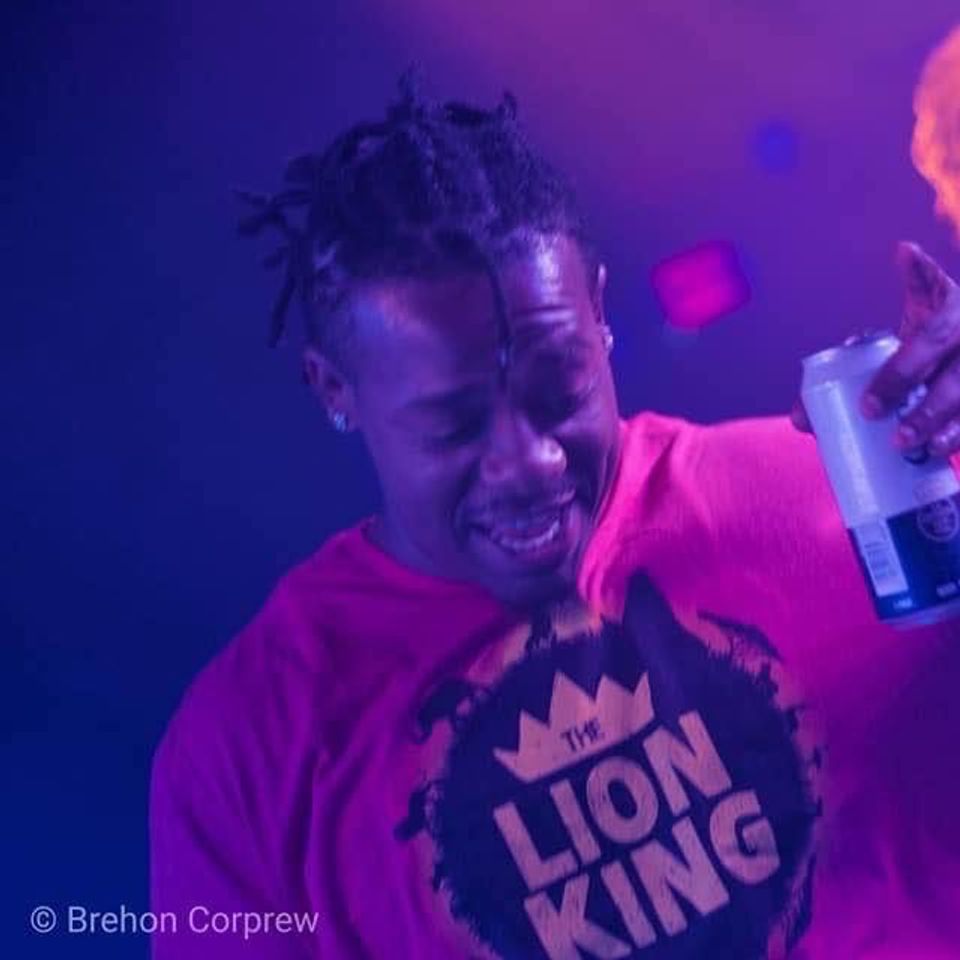 Ron Lee - Attention
Prod.By Swai Runners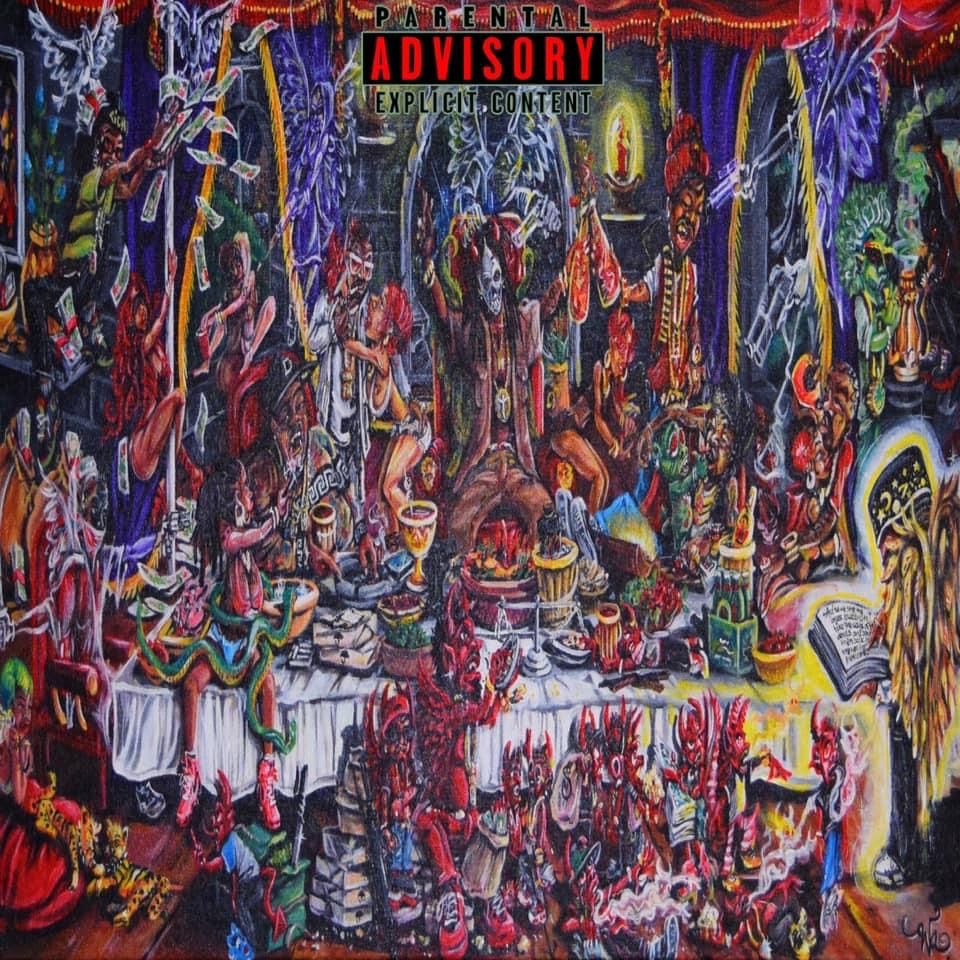 Temptations EP (Coming Soon)
SaiWhat Prod.By Swai Runners
Through the midst of turmoil
Shines self sabotage.
A dark depression.
Elevated from the pits of hell.
Disintegrated by a lack of love and awareness within.
"All the suffering, stress & addiction comes from not realizing you already are what you're looking for."
I used to cry from pains now it's tears of praise, thankfulness and a joyous celebration.
Ps. #Temptation is real yet the devil is a lie…